Every Month – 12th Can Food Pantry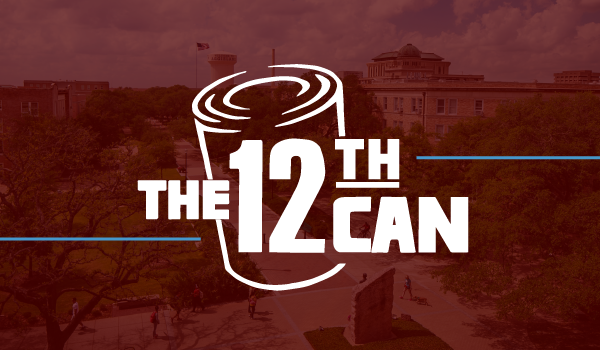 Students learn better if they are not hungry. We will accept donations at every meeting for the 12th Can food pantry.
September – Cy Hope Hope Centers
Craft supplies (glue sticks, markers, crayons, scissors, watercolor sets)
Play-Doh
Board games
Prepackaged snack packs (goldfish, cheez-its, animal crackers, cookies)
Fruit rollups
Variety pack chips
Welch's fruit snacks
October – Period Poverty Project
Any size tampons
Any type menstrual pads
Pantyliners
Individually wrapped feminine hygiene wipes
November – Meals on Wheels pet food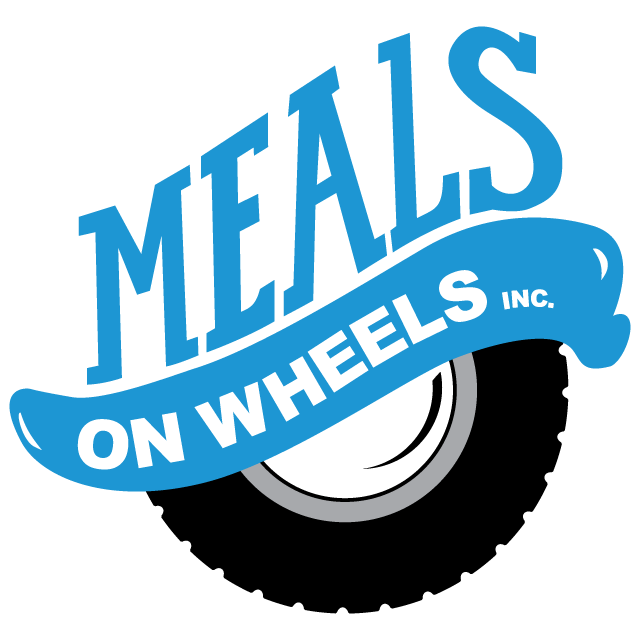 Any brand…
15 lb or less bags of dry dog/cat food
cans/containers of wet dog/cat food
dog/cat treats
December – Toy and gift drive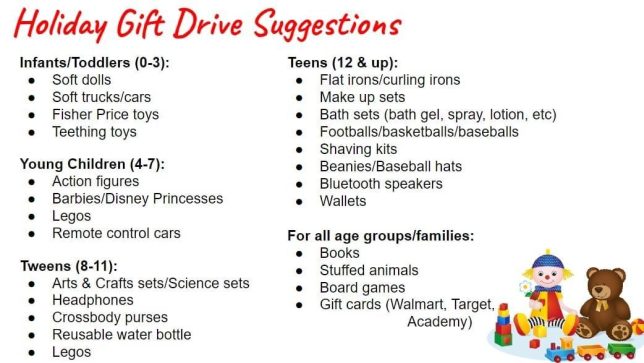 January – BEAR Hygiene Packs – details coming!
ALL items in the hygiene pack need to be brand new full size (NO travel sizes) and put into a gallon zip loc bag.
2 in 1 shampoo/conditioner (full size)
bar soap
individual toothbrush
tooth paste (full size)
deodorant (full size)
gallon zip loc bag to hold all items
February – Cy Fair Helping Hands Birthday Bags
Cake mix/frosting
Candles, sprinkles, edible cake decorations
Kid themed paper plates or small colored paper plates
Kid themed napkins or colored napkins
Plastic forks – any color
Party decorations – happy birthday banners, streamers, balloons, hats/crowns, kid themed table centerpieces, tablecloth
March – 12th Can
April – Patriot Paws of Aggieland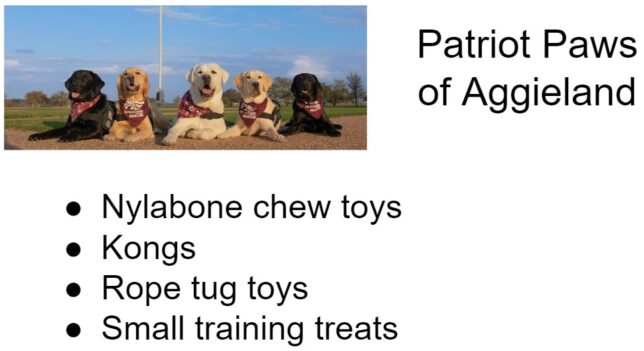 May – TBD