Next Meeting – November 9th
Join us as we welcome Olympic Swimmer, Cammile Adams '14! She will talk to us about her experiences swimming with team USA and as an Aggie.

Crafting for Boutique 5:30 to 6:30 – Come early and receive and extra door prize ticket

Social Time and Pot Luck from 6:30pm to 7:00pm – sign up for potluck and receive an extra door prize ticket

Meeting 7:00pm to 8:30pm

Houston Distributing Company – 7100 High Life Dr., Houston, TX 77066

Our November Spirit of Service project is Society of St. Vincent de Paul. They are asking for donations of the following items.
Canned Fruit
Canned Tuna or Chicken
Jelly (grape or strawberry)
Canned Soup
Ramen Noodles
Condiments (mayo, mustard, ketchup)
Instant Rice/Assorted Rice Mixes
Water Flavorings (ie. Crystal Light)
Non-fat Dry Milk
Dish Soap
Laundry Detergent
Gift Cards to HEB, Kroger, & Walmart ($10, $15, $25)

As always we will be supporting the 12th Can food pantry, so pick up a few extras when shopping this week.

Also – please visit our Hullaballoo Huddle page to see how you can help with donations for our auction. Lots of ideas are listed, so be creative and remember – it's all to raise money for scholarships! Please bring your donations to the November meeting!
****************************************************
Volunteers needed for our Give Back event!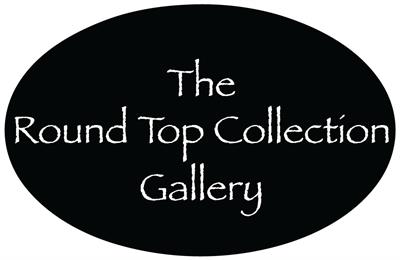 Grab you fall and Holiday home décor on October 16th at the Round Top Collection gallery in Cypress – Fairfield Town Center. Mention Aggie Moms in store and 20% of the sales will go to our club.

We need volunteers to help with this event. Choose a shift to help publicize our give back event to shoppers at the store.

Take a look at the shift time on the Round Top Collection SignUp Genius link.
****************************************************
November 13 – Hullabaloo Huddle Watch Party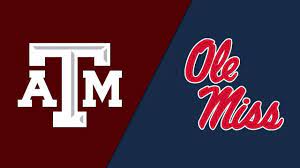 Our fall fundraiser will be so much fun. We will be watching our Aggies BTHO Ole' Miss. STATS Bar and Grill welcomes Aggie Moms and Aggies.

Our Aggies will be playing football at Ol' Miss on November 13th and we don't want to miss this game.

Our watch party is at STATS Bar and Grill, located at: 10850 Louetta Rd #1700, Houston, TX 77070.

We love STATS because they support our event with drink specials, and they give back a portion of the food and drink sales to our club for scholarships.

There will also be a silent auction with wonderful baskets and gifts waiting for your bid.
****************************************************
Aggie Mom Fun at AR Workshop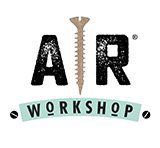 Saturday October 30th – AR Workshop Hope you can join us for this fun social event. Pre-register and choose your project. Bring your favorite snacks and drinks and enjoy some Aggie Mom Fun! Click here to register.
****************************************************
Aggie Mom University!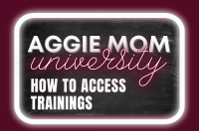 AMU has started! This is for all club members. This is an incredible tool started by Past Federation President Cathleen Inman and enhanced by President-Elect Tamra Walker.

You will be getting the best training and information to help your club and moms!

View upcoming classes, recorded classes, and sign up here on the Federation AMU Webpage.
****************************************************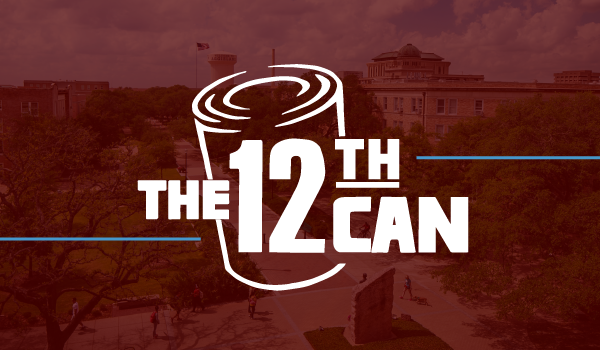 Please help us support The 12th Can food pantry at our next meeting by providing non-perishable food for Aggie students who may be having trouble making ends meet.
****************************************************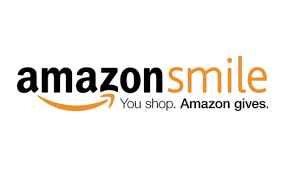 How shopping with Amazon Smile helps raise money for scholarships!
How do I select a charitable organization to support when shopping on AmazonSmile?
On your first visit to AmazonSmile smile.amazon.com, you need to select a charitable organization to receive donations from eligible purchases before you begin shopping. We will remember your selection, and then every eligible purchase you make at smile.amazon.com will result in a donation. AmazonSmile will occasionally contact you about donation amounts disbursed to your chosen charity or about the program.

Can I change my charity?
Yes, you can change your charity any time. Your AmazonSmile purchases after the change count towards your newly selected charity. To change your charity, sign in to smile.amazon.com on your desktop or mobile phone browser and simply select "Change your Charity" in "Your Account."

Our charity name is: Federation of Texas A&M University Mothers Club, but you must enter our Tax ID# in the search box for donations to come to our club instead of a different one.
Type only the number including the hyphen in the box.
Tax ID# 76-0239946
Thank you!
****************************************************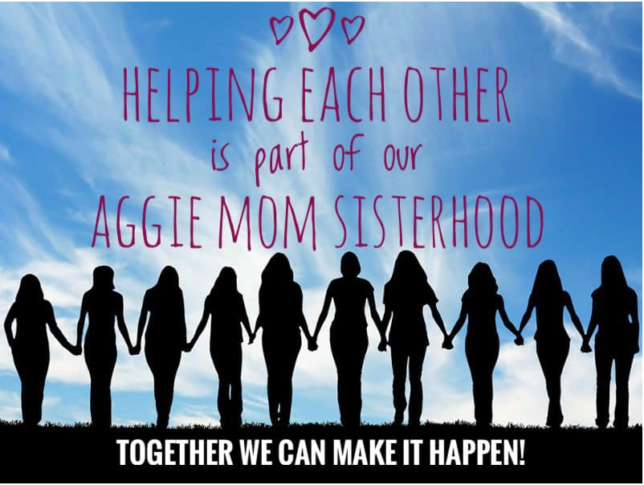 ****************************************************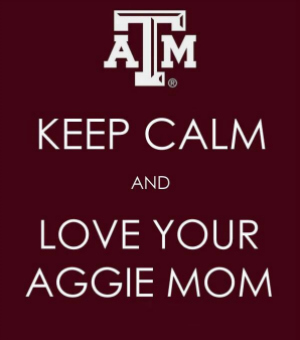 ****************************************************