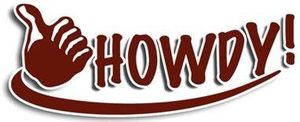 ****************************************************
UPCOMING EVENTS
All community group events will be cancelled until next Fall.

All Social Events will be cancelled until next Fall.

Facebook Virtual Boutique Sale April 10, 2020

Kendra Scott Online Event for Mother's Day and Graduation Gifts
April 16, 2020

President's Raffle Drawing May 12, 2020

Book Awards Drawing May 12, 2020

Next Meeting Date TBD

Please see April Newsletter sent on April 2nd for more information!
****************************************************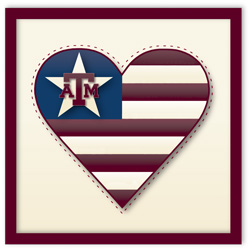 How you can help us raise money for scholarships
with your Amazon shopping!
How do I select a charitable organization to support when shopping on AmazonSmile?
On your first visit to AmazonSmile smile.amazon.com, you need to select a charitable organization to receive donations from eligible purchases before you begin shopping. We will remember your selection, and then every eligible purchase you make at smile.amazon.com will result in a donation. AmazonSmile will occasionally contact you about donation amounts disbursed to your chosen charity or about the program.
Can I change my charity?
Yes, you can change your charity any time. Your AmazonSmile purchases after the change count towards your newly selected charity. To change your charity, sign in to smile.amazon.com on your desktop or mobile phone browser and simply select "Change your Charity" in "Your Account."
Our charity name is: Federation of Texas A&M University Mothers Club
Thank you!
****************************************************