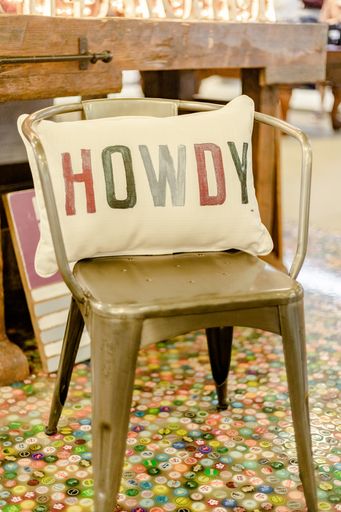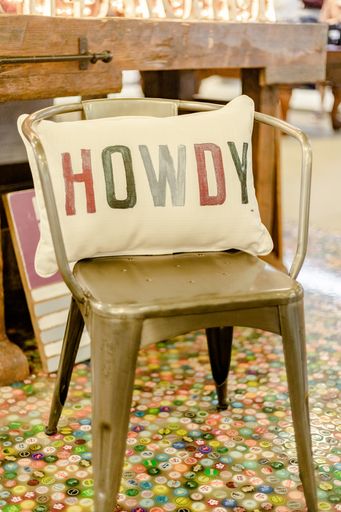 *A handling fee of USD $11.88 per item will be added to your shipping total at checkout.
What better way to greet everyone that comes into your room than with this Gig'Em Aggies pillow?! This pillow has "Gig'Em Aggies" in maroon, black, and gray on the front.
Brand: Little Birdie
18" x 13"
This item is provided by Aggieland Outfitters and a portion of your purchase through this website will go to our club.
Please choose Aggieland Outfitters for your shipping option - Shipping charge is $9.95
A 4% Credit Card convenience fee will be added for each item. It will be combined in the shipping amount.