Texas A&M Home of 12th Man Pillow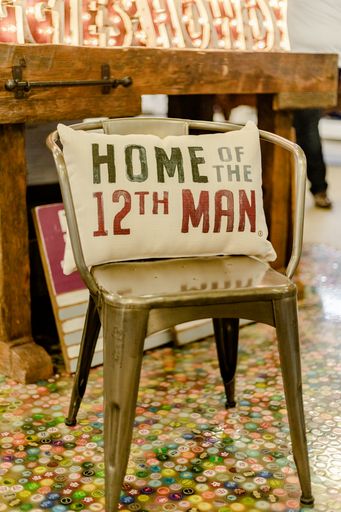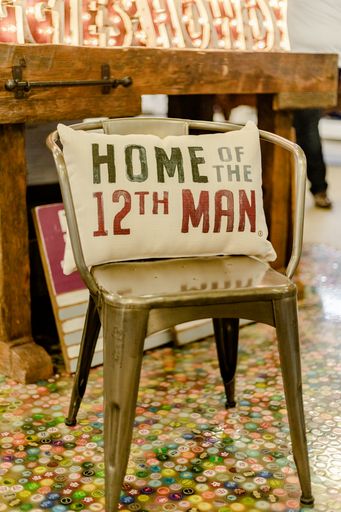 *A handling fee of USD $12.20 per item will be added to your shipping total at checkout.
This pillow is perfect for your living room, office, or anywhere else you want to show your Aggie spirit! The front of this pillow has "Home of the 12th Man" in black, gray, and maroon.
Brand: Little Birdie
18" x 13"
Please choose Aggieland Outfitters for your shipping option - Shipping charge is $9.95
A 4% Credit Card convenience fee will be added for each item. It will be combined in the shipping amount.