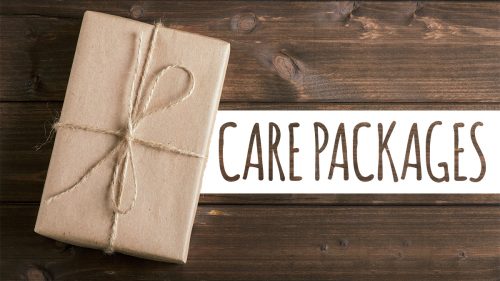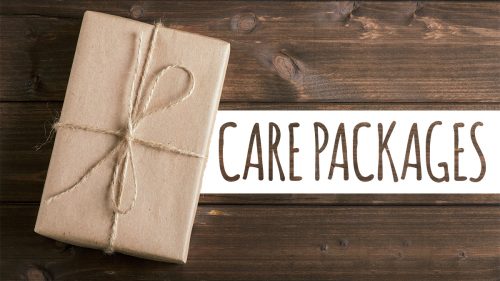 A one-time price of
USD $30.00
will be added to your order.
Maximum purchase amount of 100 is allowed
*A handling fee of USD $0.90 per item will be added to your shipping total at checkout.
Our Care Packages are different every semester. We hope that they will surprise and delight your students and give them that extra boost they need to make it to the end of the semester. Care packages will be delivered in person at the MSC in College Station. Galveston care packages will be delivered by our wonderful Galveston Liaison Mom by arrangement.
You can order as many as you would like to. Please include all information for each care package
All information is required for each student receiving a care Package.
Credit Card Transactions are subject to a 3% convenience fee.