Aggie Quilt Raffle Ticket - 1 for $5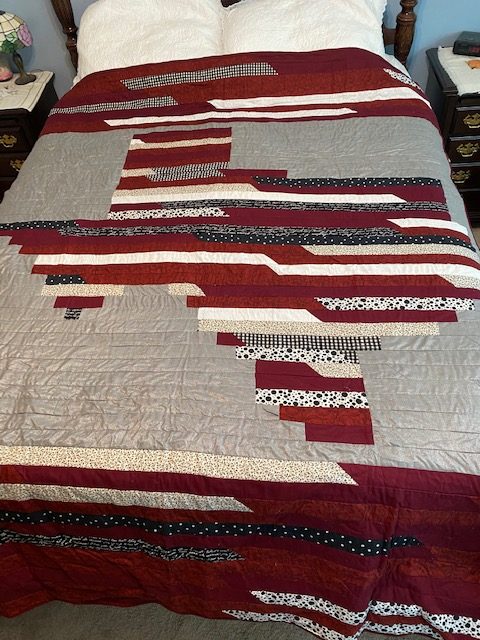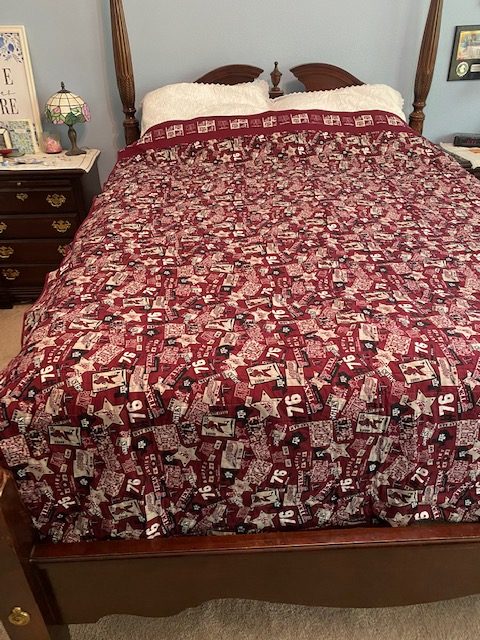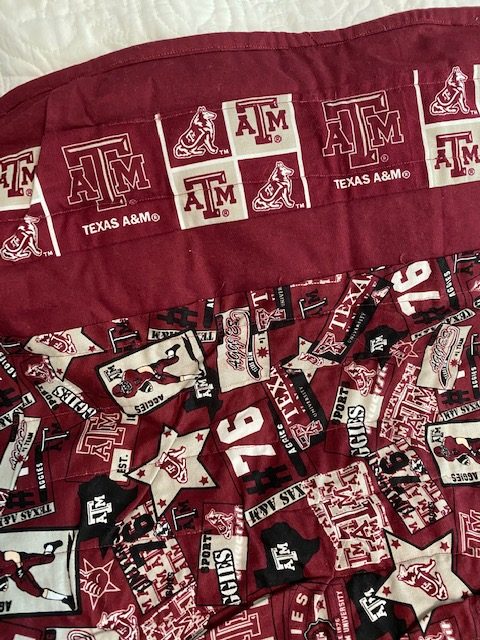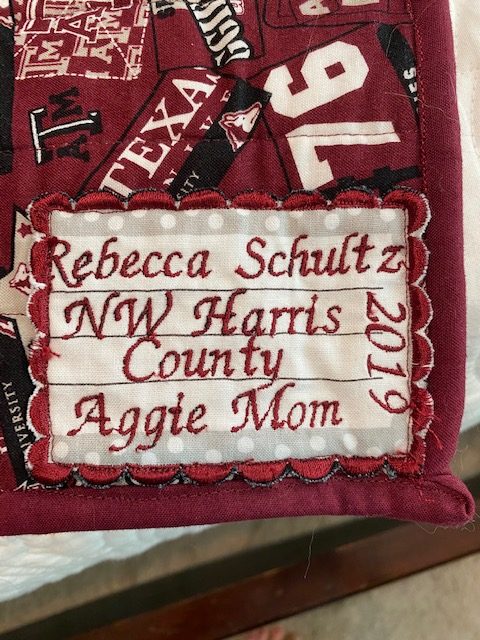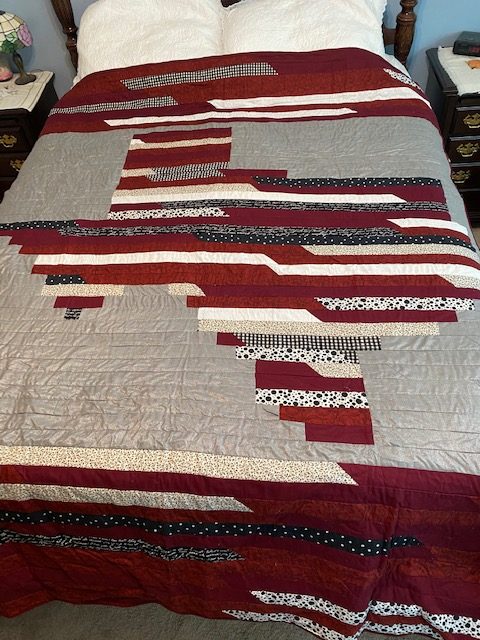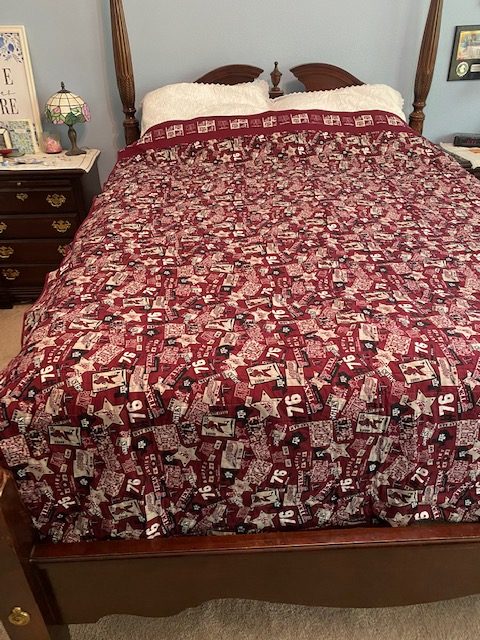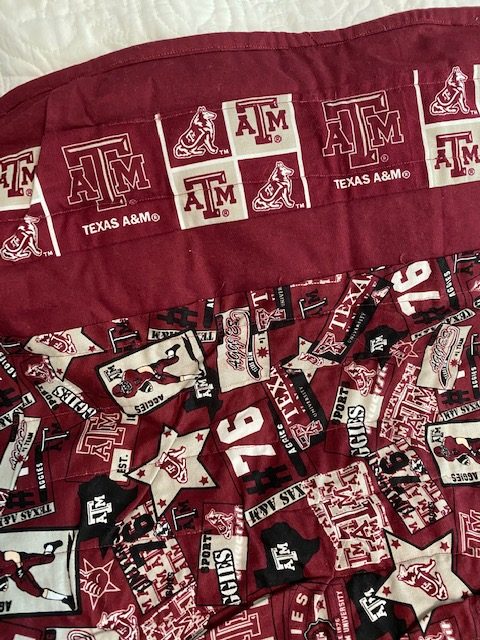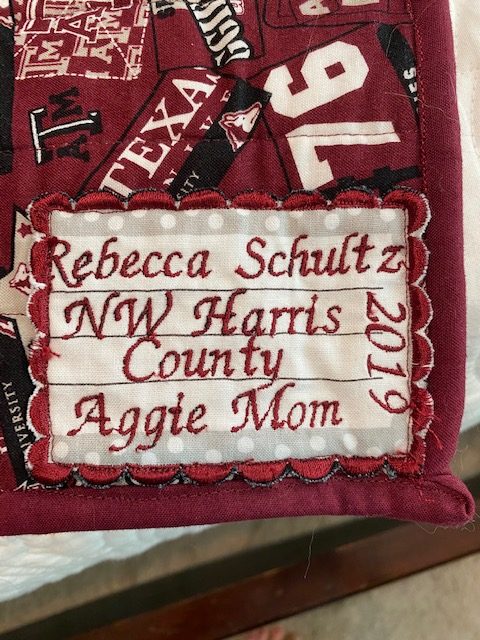 A one-time price of
USD $5.00
will be added to your order.
*A handling fee of USD $0.20 per item will be added to your shipping total at checkout.
This listing is for One Raffle ticket for $5. Purchasing this raffle ticket will enter you for one chance to win this beautiful handmade cotton quilt. The quilt is 90x 68. The top has the state of Texas in maroon, grey, silver and white. The back is Texas A&M fabric. Quilt is valued at $400.
You must fill out all fields in the options section of the listing. Failure to do so will delay communication for your ticket number and possible void of your entry. You will be contacted by email with you ticket number after your purchase
The drawing will be held on December 5th. The winner will be notified by phone.