Howdy Aggie Moms!!
You are cordially invited to the NWHC Aggie Mom 2022 Howdy Party. The Howdy party is our first general meeting and will be held on August 9th at the Houston Distribution Center at 7100 High Life Drive, Houston, TX.


We look forward to seeing our returning members and welcoming our new members on Tuesday! We hope you will join us at 6:30 for food and fellowship.


A potluck dinner will be provided by our board. The general meeting will begin at 7:00.
The Federation of Aggie moms has been busy this summer planning amazing events for all our Aggie Moms clubs.
You are invited to join us at the Fall Federation Meeting on August 19th and 20th. Please
register here
for the Friday night dinner and auction and the Saturday morning meeting. All Aggie Moms are welcome.
This is a great opportunity to hear from University leaders about the projects going on within the A&M University system. We will also hear from Federation leadership about their plans for Tailgating, Aggie Mom University, Football, Aggie Mom Camp, and more Aggie Mom Fun.
Scann the QR Code Below to check out the Federation of Aggie Moms APP!
Here is the skinny on what we have going on!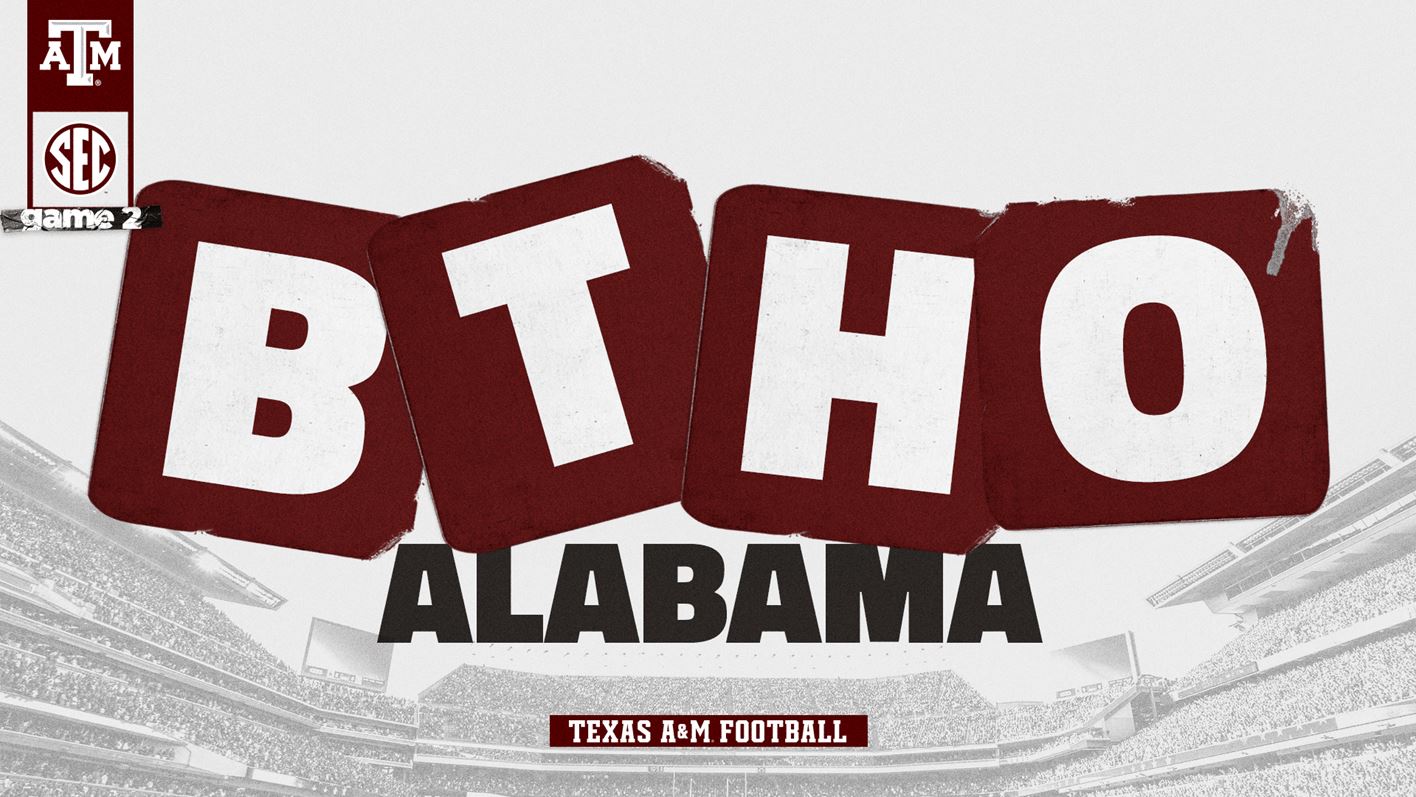 Hullabaloo Huddle (our fall fundraiser) will be held on October 8th. Join us as we watch the Aggies BTHO Alabama on the jumbo screens at STATS Sports Bar and Grill on Louetta in Spring.


Game time is 7:00pm. Arrive early to get a great seat and enjoy dinner and drink specials. STATS gives back a portion of the sales to our club and we have awesome silent auction items for you to bid on and win. (If you would like to donate an item to our silent auction, or please contact Melissa Gardner, our Events VP for more information.)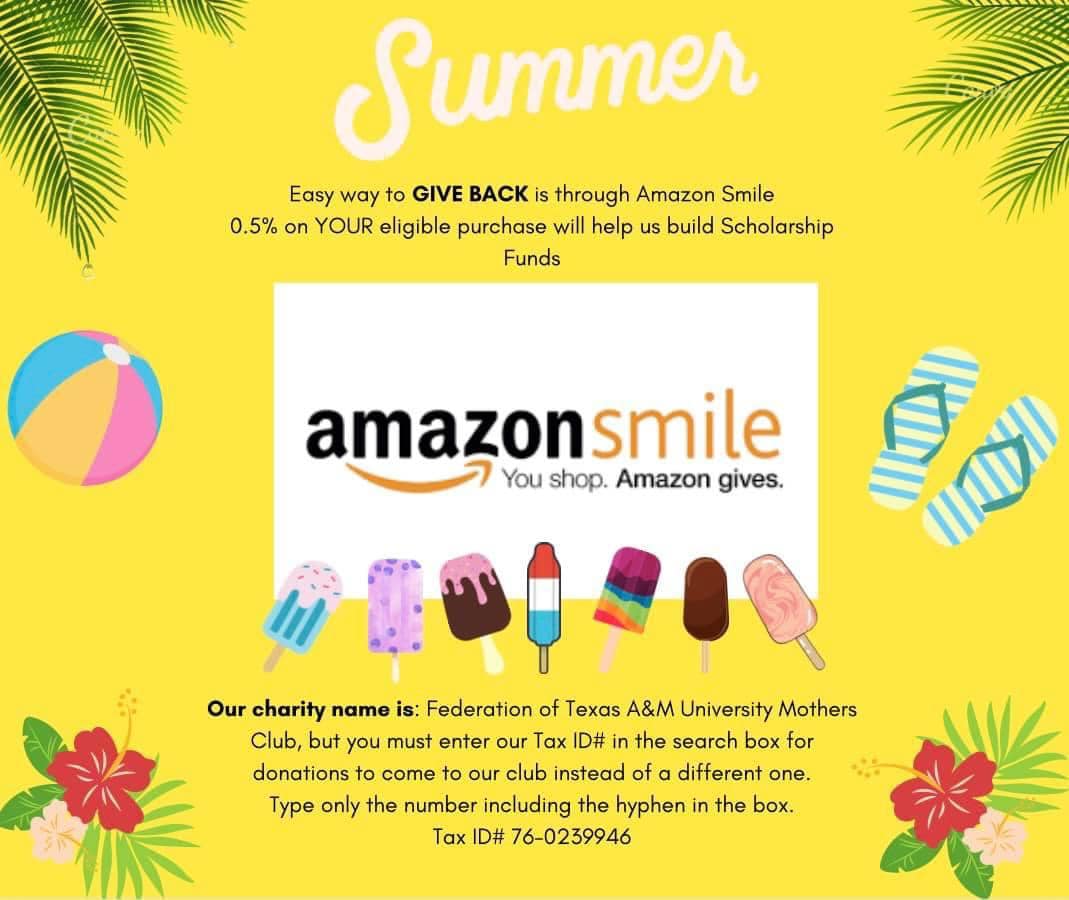 There will be a ton of shopping going on getting your Aggie ready for the upcoming year! Please add us as you chosen charity and shop with Amazon Smile. Click the image above and enter our ID number: 76-0239946. Simply enter it when asked for your chosen charity!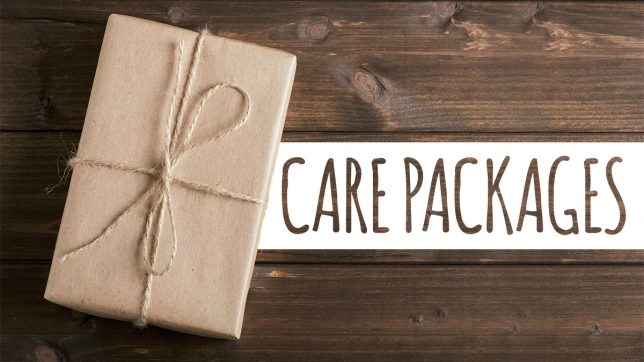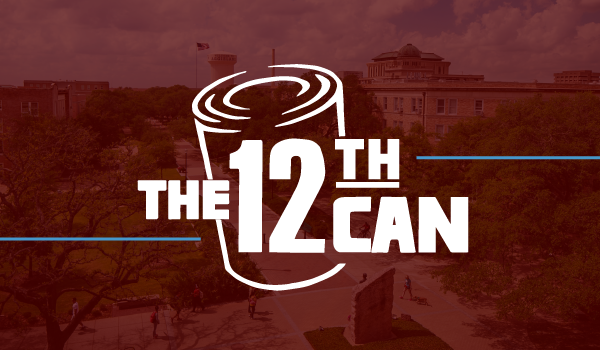 To start our service year off, we will be collecting canned goods for the 12th Can food pantry at our Howdy Party. Items of need include:


The 12th can is a student run food pantry, and we were able to give them over 1200lbs of food last year due to our club member's generosity.
We also have two fall give back events scheduled: One with Round Top Collection in October and with Kendra Scott in the Woodlands in November. More info to come.