Looking forward to seeing you Tuesday, November 8th! We will have Dennis Mudd, a member of the 1998 Championship football team at our meeting to regale us with stories of the Glory of A&M Football! Hope to see you there.


We will not be Crafting so please join us for potluck at 6:30 and Meeting at 7:00!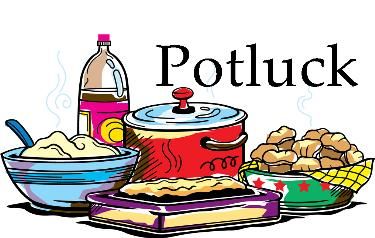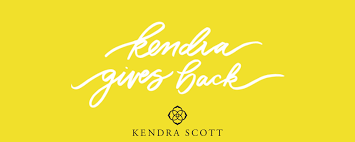 We have a Kendra Scott Give back event this month. You will be able to purchase in store at the woodlands location or on line with a code we will release in a couple weeks.


We need to volunteers to Join us while we visit with other moms, and talk to customers about our club and how their purchase will benefit our students. Please review the available slots for volunteer opportunities. engaging social event on November 17th.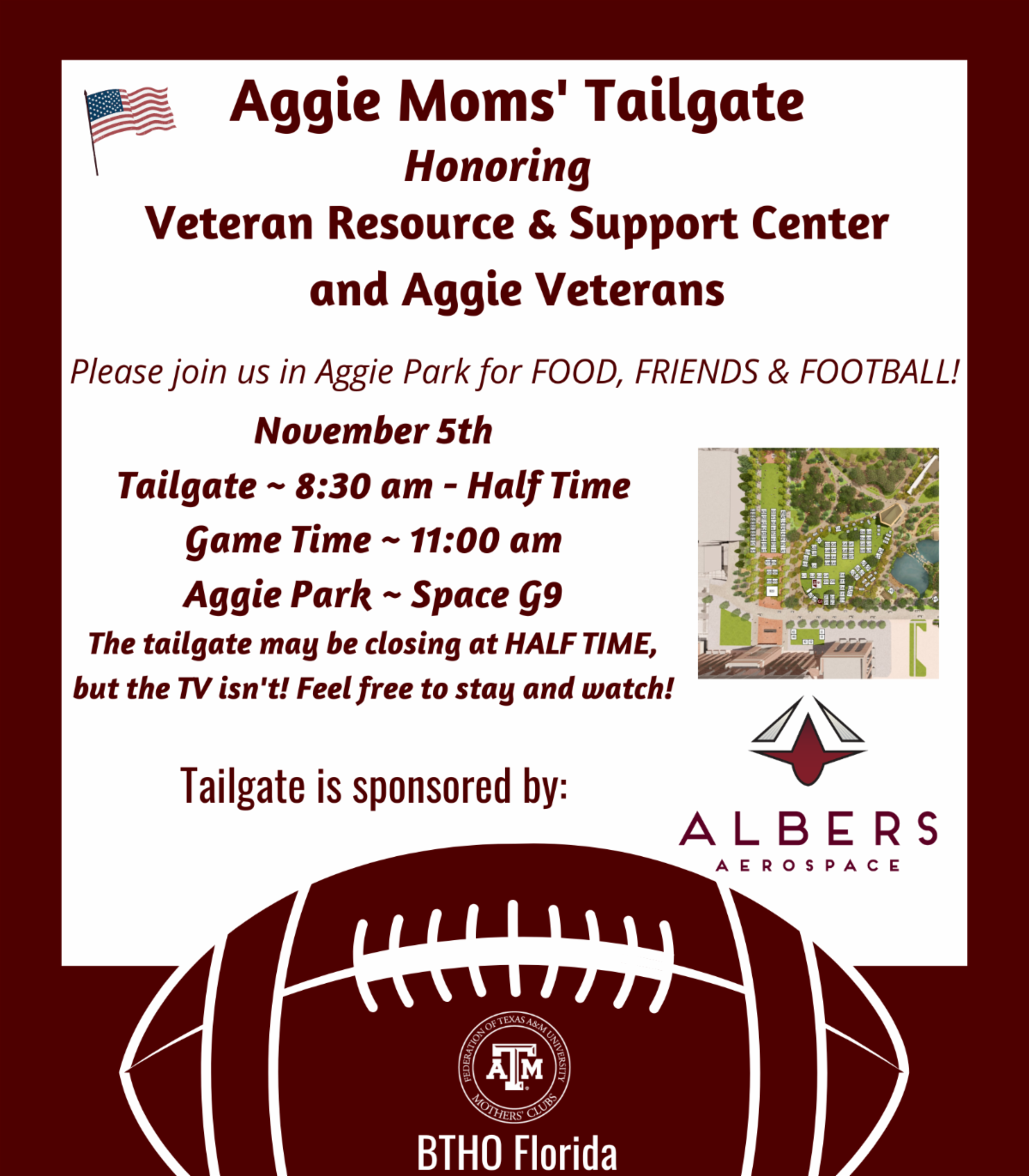 Spirit Of Service
We will be collecting pet food for meals on wheels. Any brand. 15 lb or less bags of dry dog/cat food cans/containers of wet dog/cat food dog/cat treats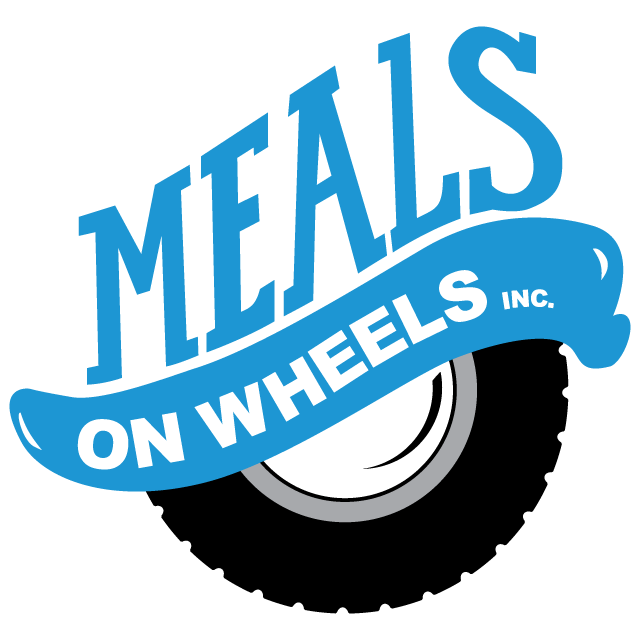 12th Can Donations!
Thank you for you generosity. Please remember new and current date donations only please.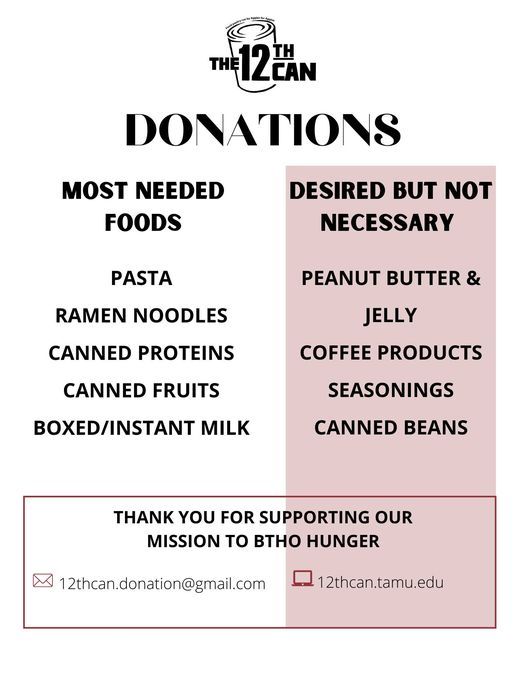 4th Annual Trivia Night
When: Saturday, January 28th, 2023
Where: Houston Distributing co. 7100 High Life Dr., Houston TX 77066
Theme: Games!!!! Think Monopoly, Candy Land, Apples to Apples. Let you imagination roam!!

Gather a group of 8 and pay for and reserve your table! If you don't have a group, you will meet some new friends at one of our open tables. $25 a person.

BYO: Wine and Snacks – No hard liquor, please. Beer and water will be provided.

Tickets can be purchased online or at our December and January general meetings.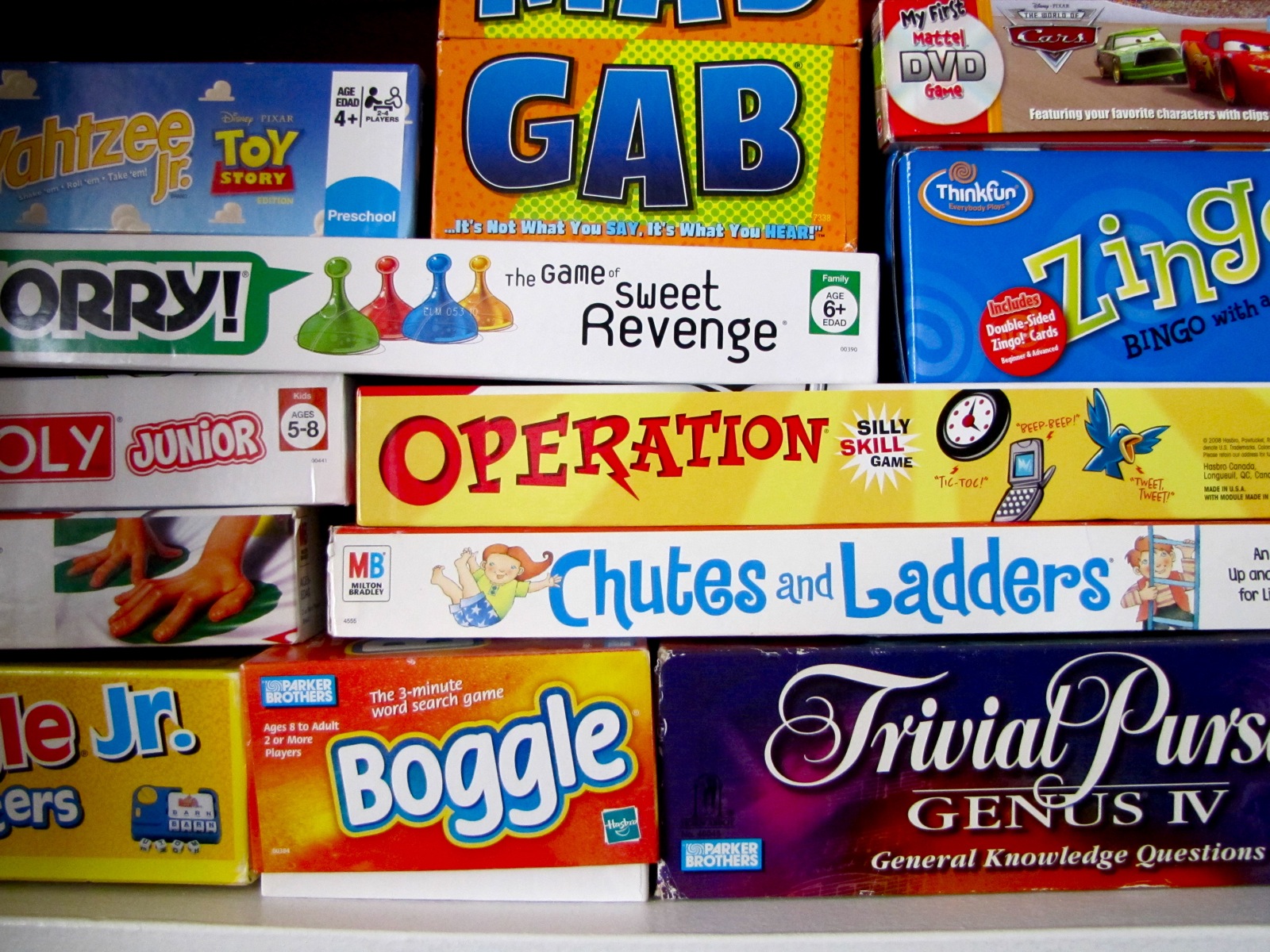 Book Club
Tuesday November 15th at Juanita's Mexican Restaurant, 11550 Louetta in Tomball. Arrive by 5:15pm if you want to enjoy happy hour and dinner. Book discussion follows from 7:00pm to 8:30pm. This month's book is The Paris Apartment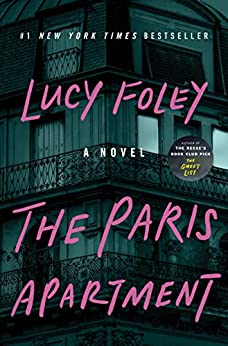 Scholarship application will open December 1, 2022. Application deadline is February 7th, 2023.

December Meeting
We will be doing an ornament exchange for our December meeting so start looking for that perfect ornament to share. We will also have an opportunity to holiday shop. We will have our own boutique items available along with several vendors who will set up shop at our meeting. December is right around the corner and will be so much fun!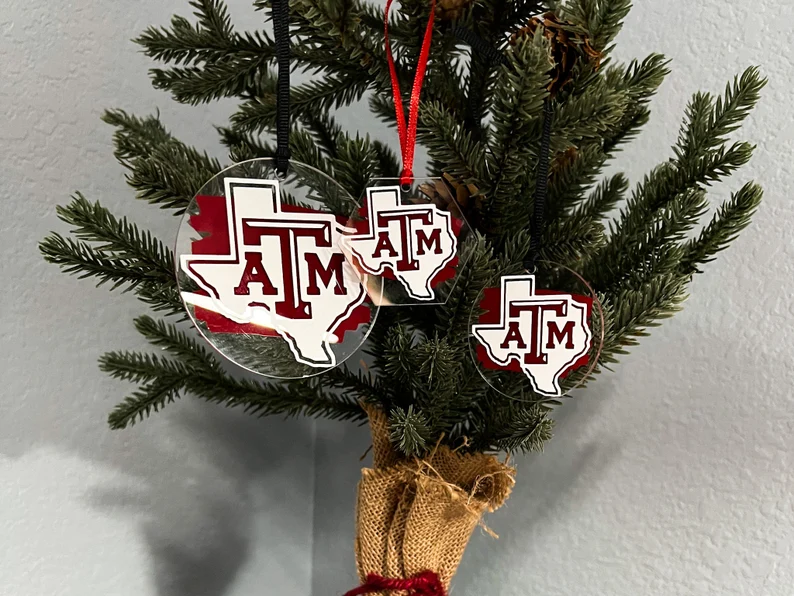 Aggie Mom Camp
Click the images below for more information and to sign up!

Click the images below for more information and to sign up!