Howdy Aggie Moms!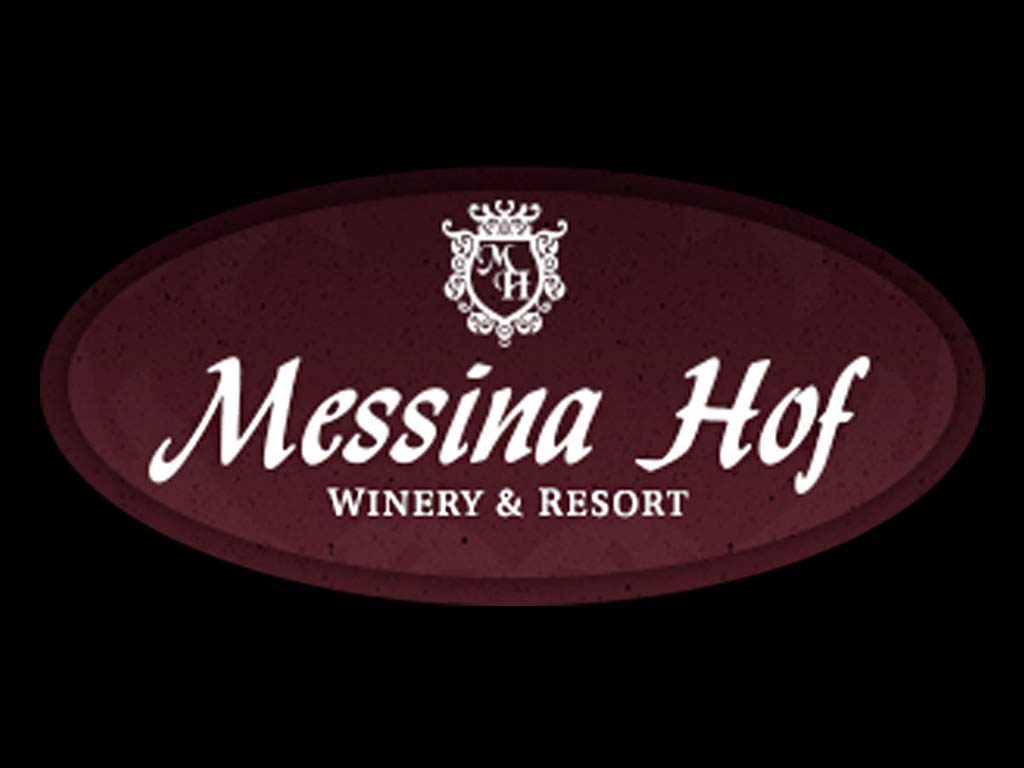 Looking forward to seeing you at our October meeting on the 11th at the Houston Distribution Center. We will be tasting Messina Hof wines and Chocolates. If you plan on tasting and haven't RSVPd, please do so by Friday, October 6th. Click Here to RSVP


We will be accepting donations for the wine purchased for the tasting. Venomo or Cash welcome.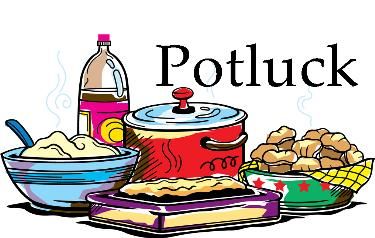 We will be crafting at 5:30, (this is a great opportunity to chat and connect with other moms). Pot Luck at 6:30 and Meeting will start at 7:00. If you haven't signed up to bring a dish, check out the

Signup Genius.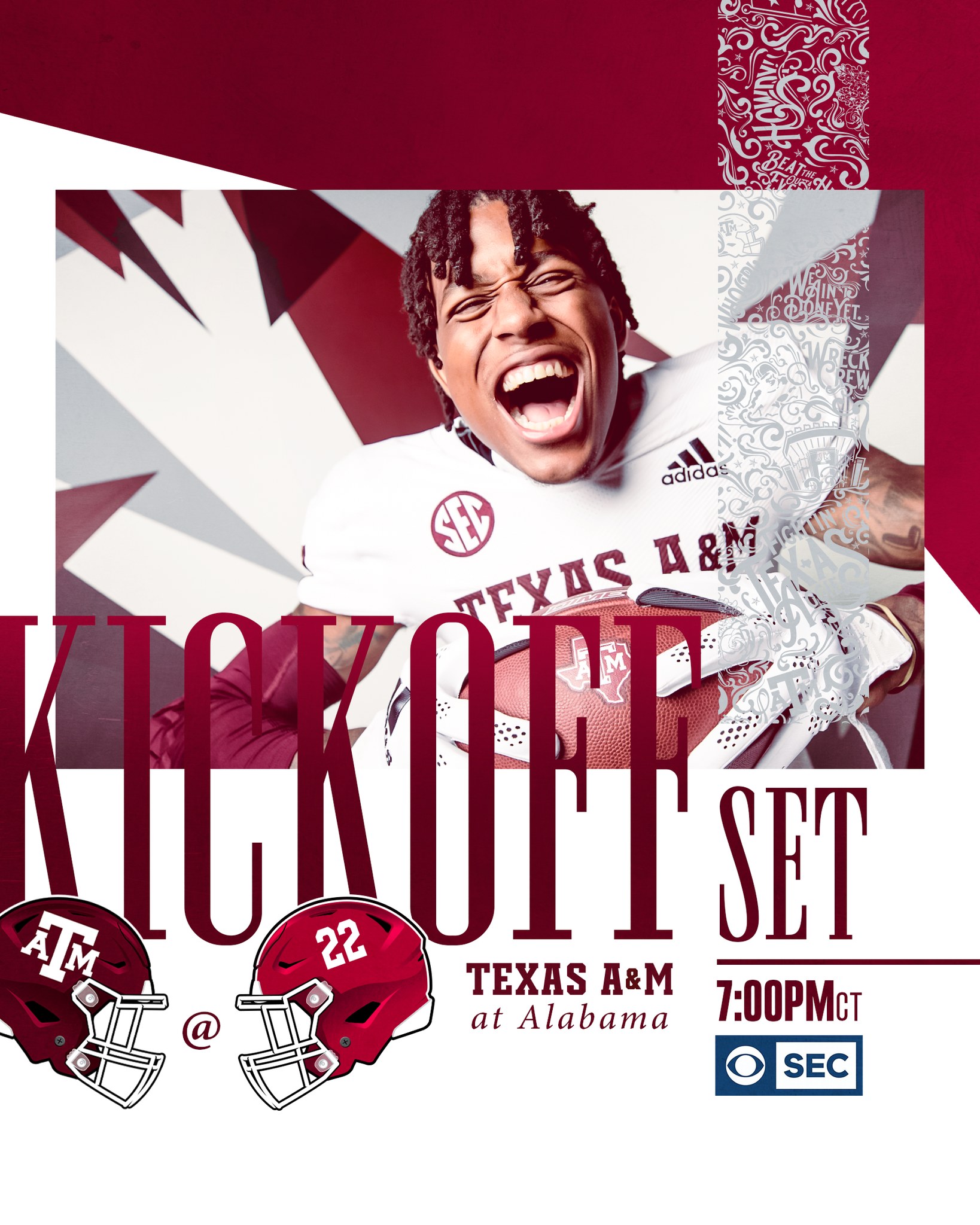 Hullabaloo Huddle Watch Party!
Join us for the social event of the year, not located in College Station! Our Hullabaloo Huddle Watch party vs Alabama. Game time: TBA!


Our watch party is at STATS Bar and Grill, located at:
10850 Louetta Rd #1700, Houston, TX 77070.


Enjoy one of our drink specials and some wonderful game day food while watching our Aggies trounce the Crimson Tide.


We have some amazing silent auction items, so we ask you to bid often and bid high. All funds raised at this event are awarded to students in the form of scholarships or gifts to on campus student organizations.
Volunteers (and shoppers) needed!


Round Top Collection: Saturday, October 22nd, Fairfield Town Center,

28802 US-290 Suite D04, Cypress, TX 77433

Cypress


Join us in store on Saturday October 22nd! We need volunteers in store to encourage shoppers to support our club and answer questions about Aggie Moms!! click here to sign up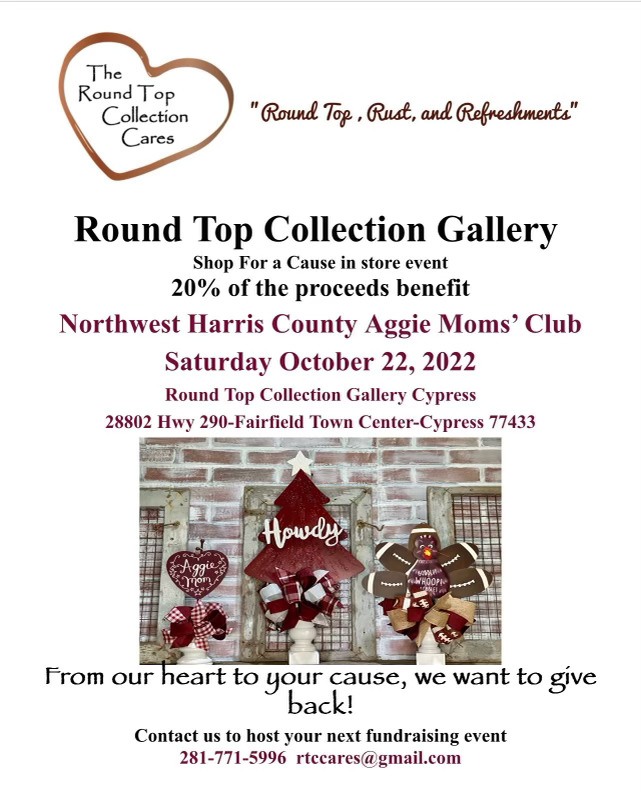 If you are a the mom of a Freshman and are feeling a little lost or are in need of some reassurance, or just want a little more one on one time with other Fish moms, we are here to help. We will be holding a Freshman mom's meeting on Monday October 17th at Valley Ranch Grill & BBQ at

22548 Texas 249 Access Rd, Houston, TX 77070. 6:00ish if you plan to purchase dinner. The meeting will start at 7:00




October Spirit of Service - Donations needed!
Let's help end period poverty!
For our October Spirit of Service, we will be collecting feminine hygiene products for the Period Poverty Project.


Did you know 1 in 4 girls have missed class because of a lack of feminine hygiene supplies? We are collecting any size and brand tampons, pads, pantyliners, or INDIVIDUALLY wrapped feminine hygiene wipes. Open boxes welcome as long as items are individually wrapped.


A packing party will be held at a later date to sort and package the donated items into bags prior to delivery to the Period Poverty Project. If you're interested in helping with making the bags, message Kaaren Lucas on our Facebook page leave a message for me below! The Period Poverty Project will distribute the filled bags to schools and after school programs to be given to girls from low income families.Thanks and gig'em!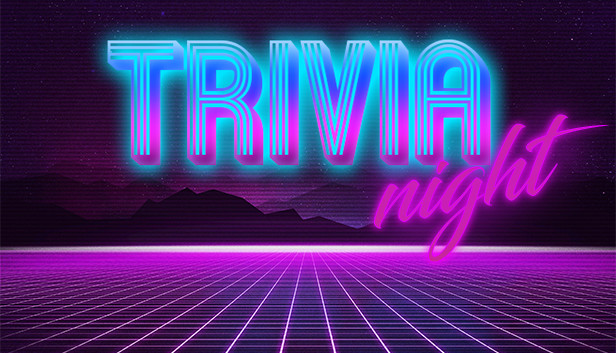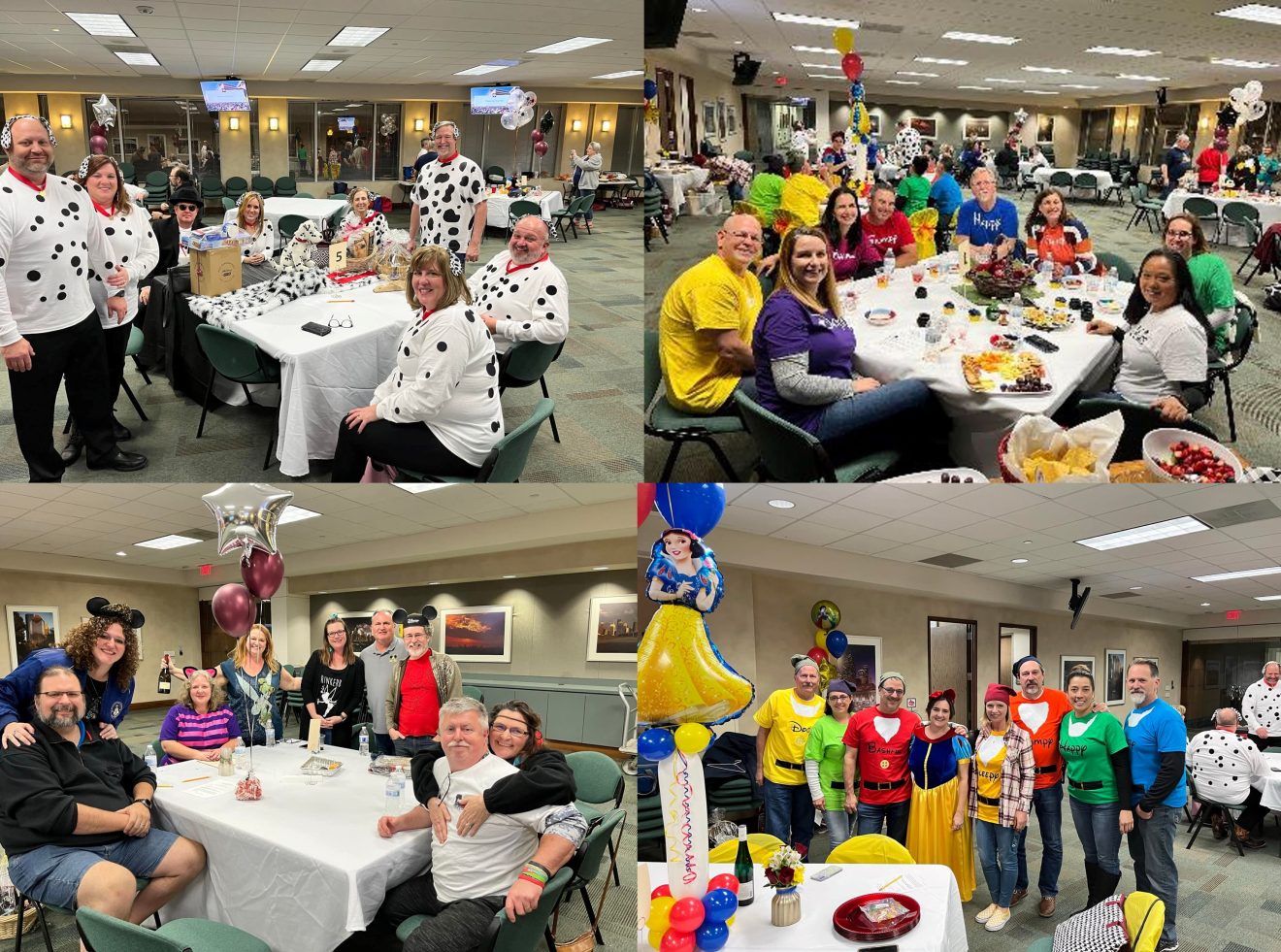 Get ready for our 4th Annual Trivia Night!!!! On January 28th at the Houston Distribution company (where we have our meetings) we will be hosting our winter fundraiser and you won't want to miss the fun. Our theme is this is "GAMES"


Start getting your team of 8 together and choose a game for your theme. Why do you want to choose a theme? So you can decorate your table and coordinate your costumes. Sound like too much work? Come as you are and we can add you top a group that evening.


Tickets are $25 per person, $200 for a table. You can sign up at our meetings in Oct, Nov, Dec, and Jan!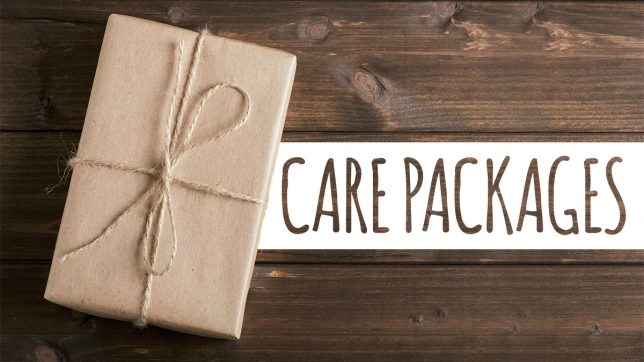 This will be your last opportunity to purchase in person before the October 14th deadline.
Don't forget to purchase a Fall Care Package for your favorite Aggie(s)! They can be purchased at the September and October general meetings or print the form and mail it in with payment to the address on the form by October 14th.


Fall Care Package delivery will be in College Station on Monday December 5th. We will need donations of home baked goods and volunteers to deliver. Signup Genius will be sent out in November!

Don't forget to check out this ETSY page and shop during October !!!!!


On orders of $25, NWHC Aggie moms will receive 15% off and a donation will be made to our Scholarship fund. This offer is good from October 9th to October 30th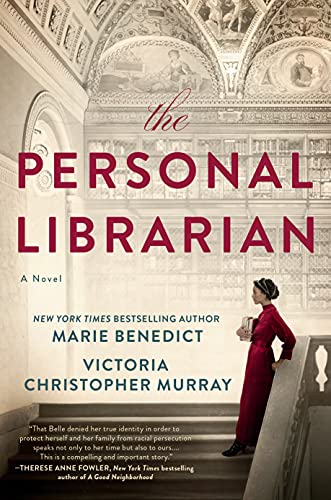 Book Club meets the 3rd Tuesday of the month at

Juanita's Mexican Restaurant, 11550 Louetta in Tomball. Happy hour ends at 5:30, discussion starts at 7:00!

Our Facebook page is a club members only page. If you haven't joined our club and wish to, check out our membership page to join online, then head to our Facebook page and answer the questions.


Be on the lookout for an Instagram page later this year too!