Howdy Aggie Moms!!
Our December meeting will be fun for all.
Don't forget your wrapped Aggie ornament for our exchange.


There will be an opportunity for gift shopping. our vendors are:
Two Dudes and a Wick - Candles
12 Fires Winery - discount coupons
and our own NWHC Aggie Moms Boutique


Looking forward to tasting your wonderful holiday dishes at our pot luck. Sign up here!


Houston Distribution Center at 7100 High Life Drive, Houston, TX.
Last Chance to go to Aggie Mom Camp.
Registration Closes Today, December 9th, 2022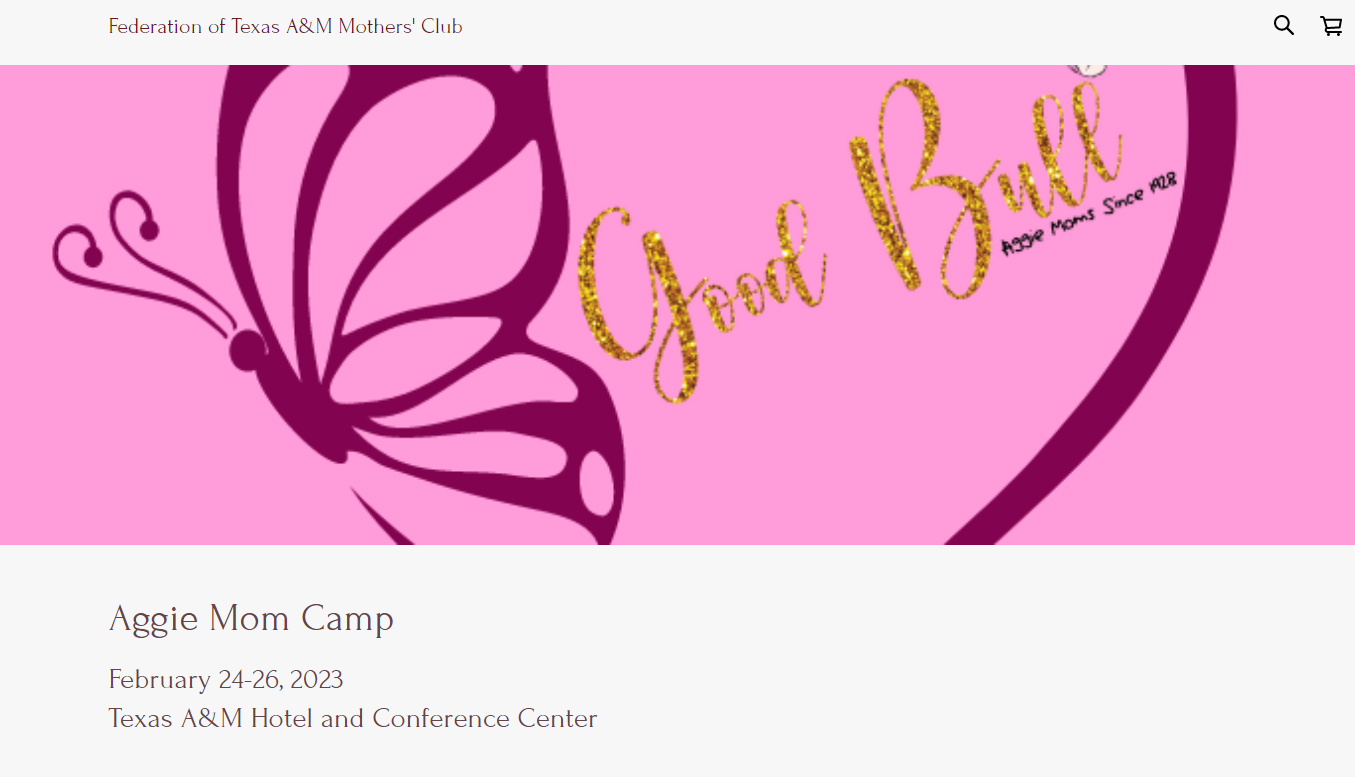 Attention all Ring of Honor Moms!
You are cordially invited to our winter ROH dinner, hope you can join us.
When: Monday, December 12th
Where: Valley Ranch BBQ
22548 State Hw. 249
Houston, TX 77070
Time: 6:00pm
Scholarship Application open!!!!

Applications can be submitted online by filling out the Online application form and emailing the required letter and transcript to NWHC.ROH @aggienetwork.com. Be sure to read and follow all instructions.


Scholarship applications are open to any Texas A&M University student with a permanent address within our zip code service area (*see list ) or any Texas A&M student whose mother/guardian is a current member of the Northwest Harris County Texas A&M University Mothers' Club.
Trivia Night Tickets on Sale!!!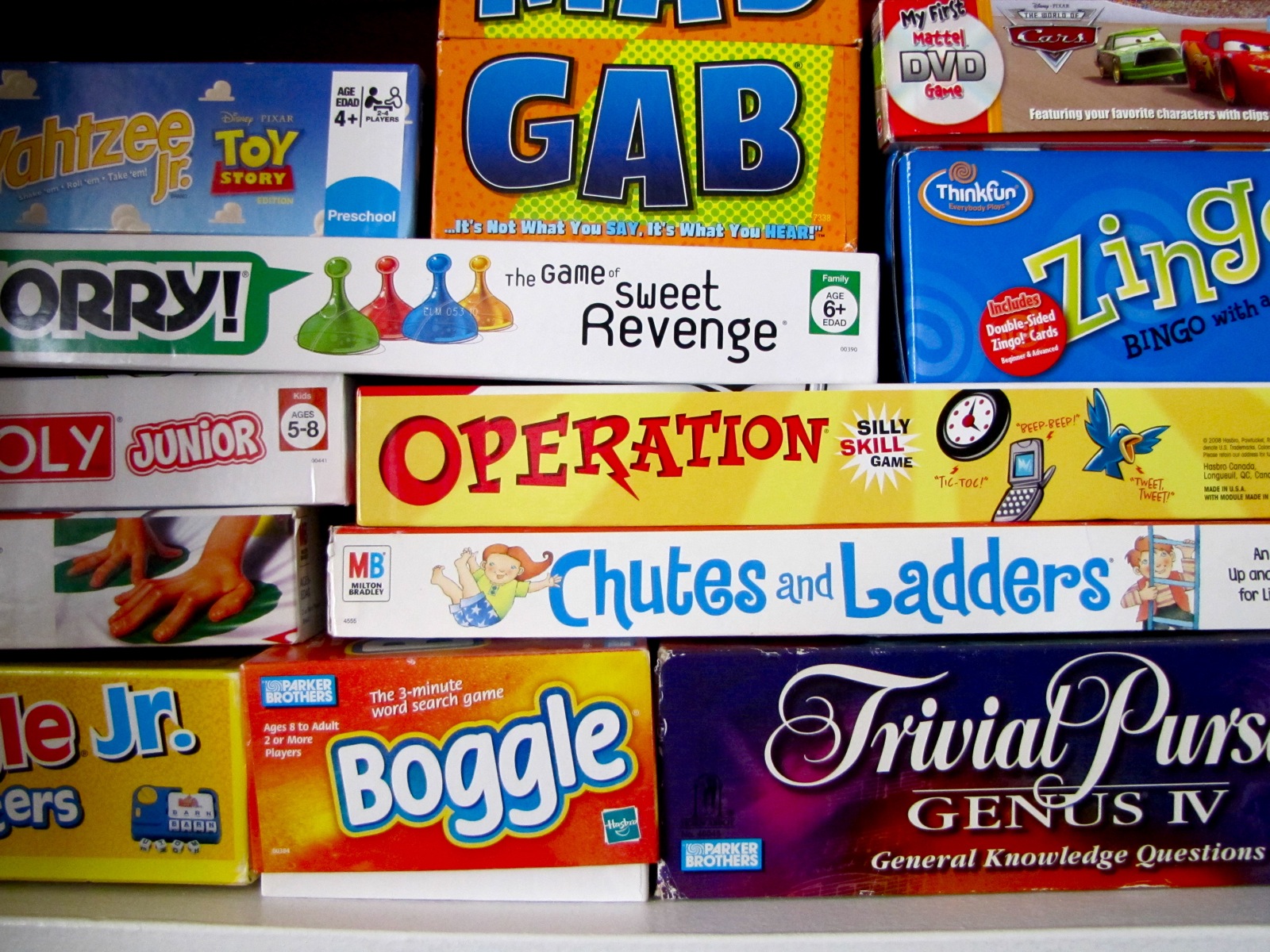 When: Saturday, January 28th, 2023
Where: Houston Distributing co. 7100 High Life Dr., Houston TX 77066
Theme: Games!!!! Think Monopoly, Candy Land, Apples to Apples. Let your imagination roam!!


Gather a group of 8 and pay for and reserve your table! If you don't have a group, you will meet some new friends at one of our open tables. $25 a person.


BYO: Wine and Snacks – No hard liquor, please. Beer and water will be provided.


Tickets can be purchased online or at our December and January general meetings.
Spirit of Service for December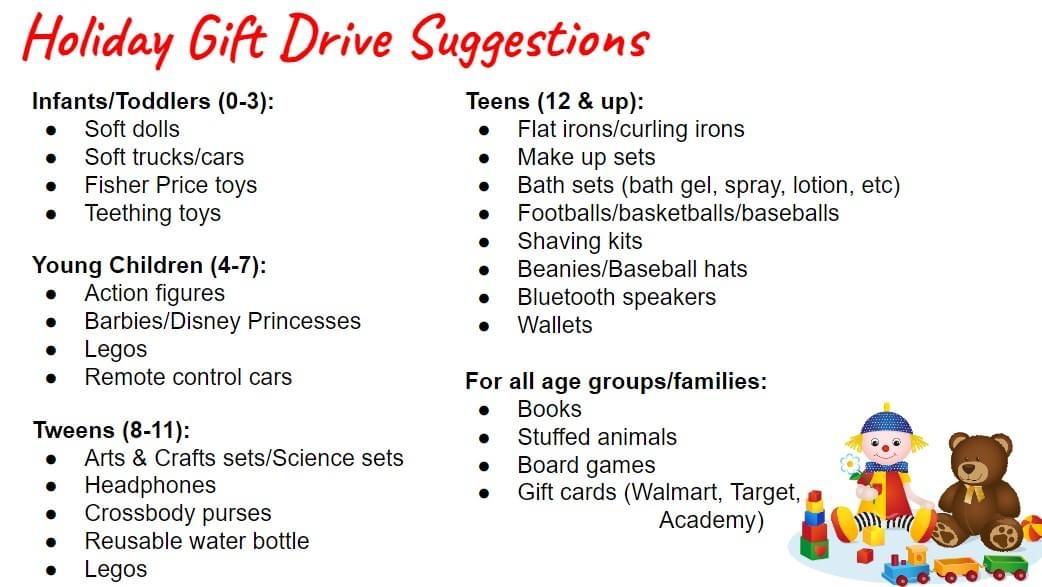 Last chance to donate to our December Charity. here will be a ton of shopping going on getting your Aggie ready for the upcoming year!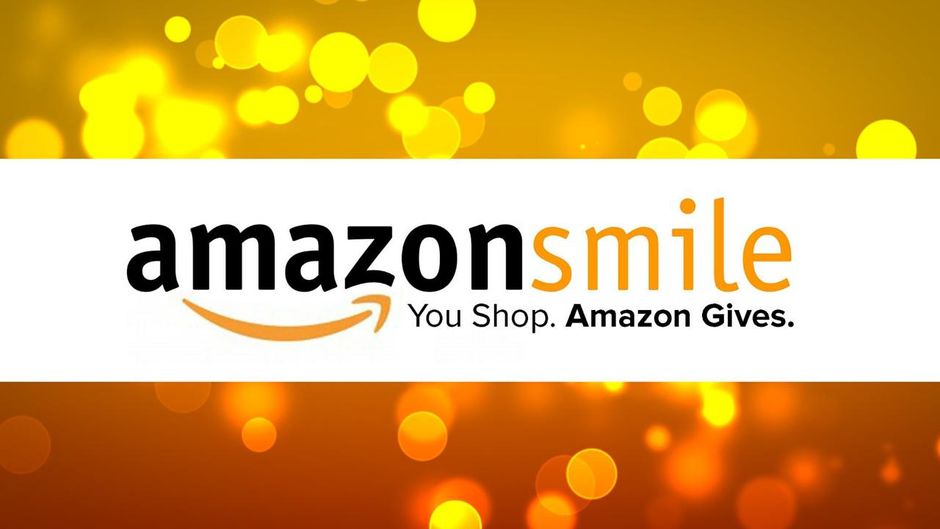 Please add us as you chosen charity and shop with Amazon Smile. Click the image above and enter our ID number: 76-0239946. Simply enter it when asked for your chosen charity!
We also have two fall give back events scheduled: One with Round Top Collection in October and with Kendra Scott in the Woodlands in November. More info to come.